Valfredda is committed to spread a culture
of sustainable and professional gardening.
Collection
The Valfredda collection contains a series of technical information on the behavior of the plant. It is not a catalog, it is a technical volume that helps the user in understanding the plant and its use. We are working on the new collection. We will be online with the new version in fall 2022
18.00 (VAT included)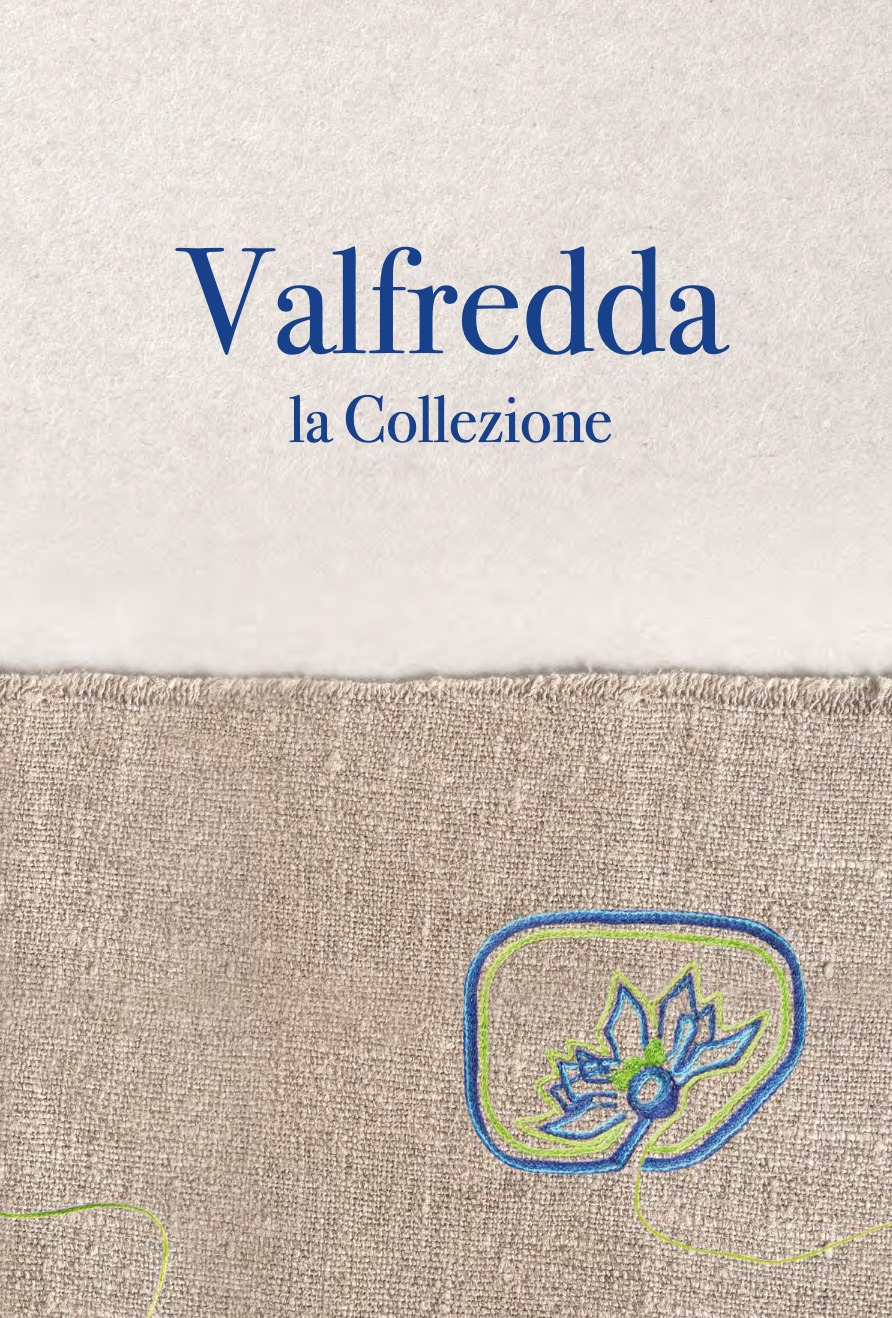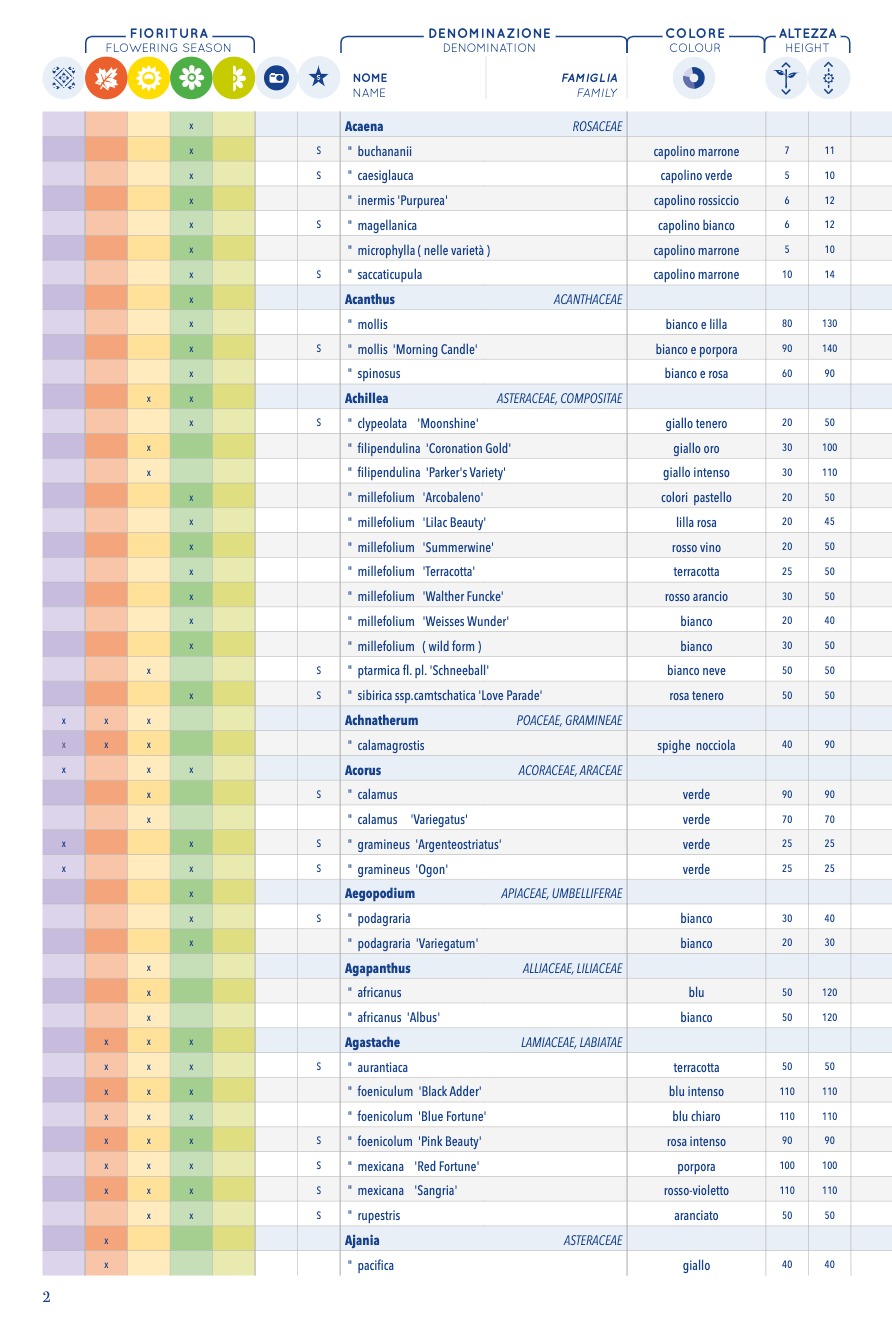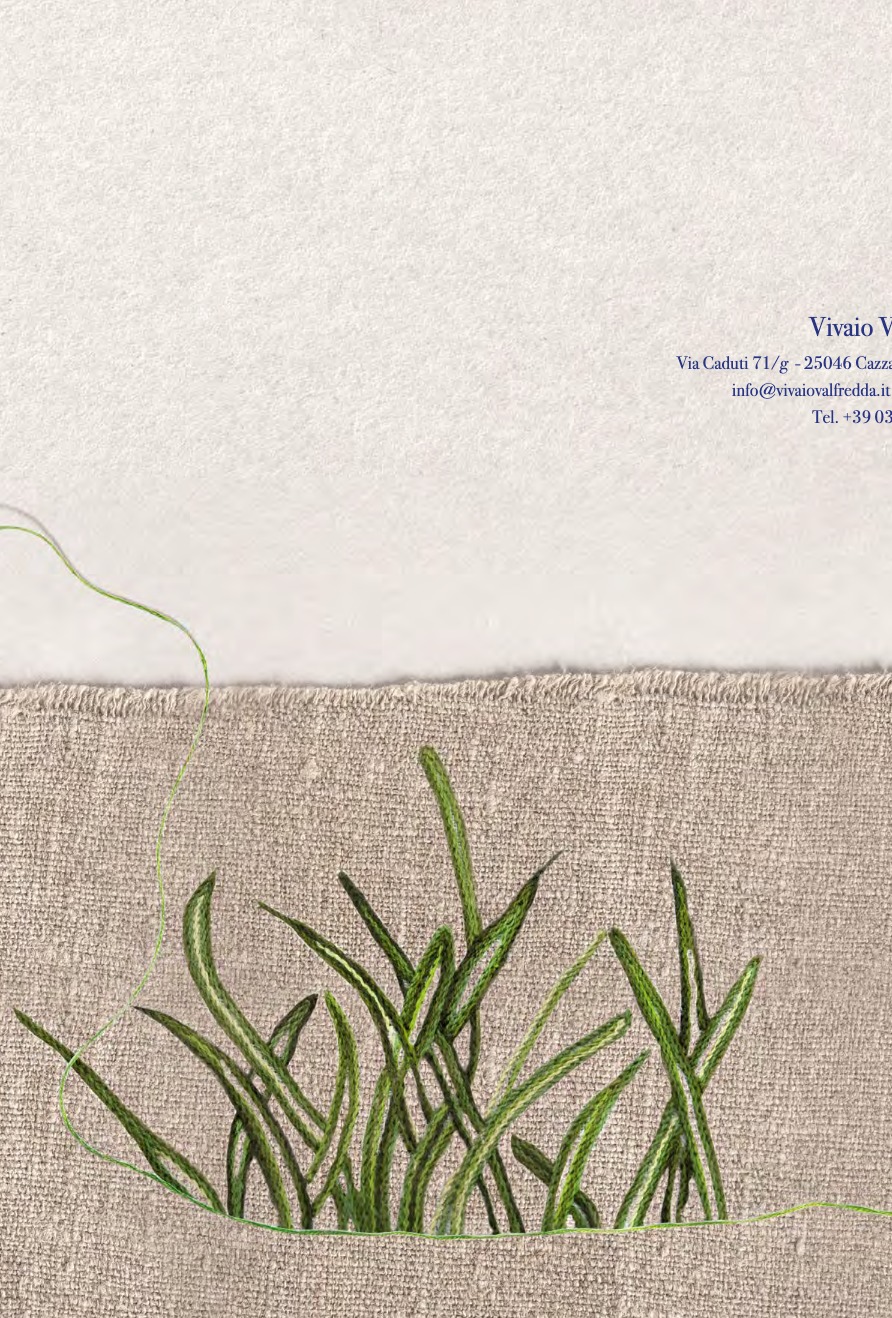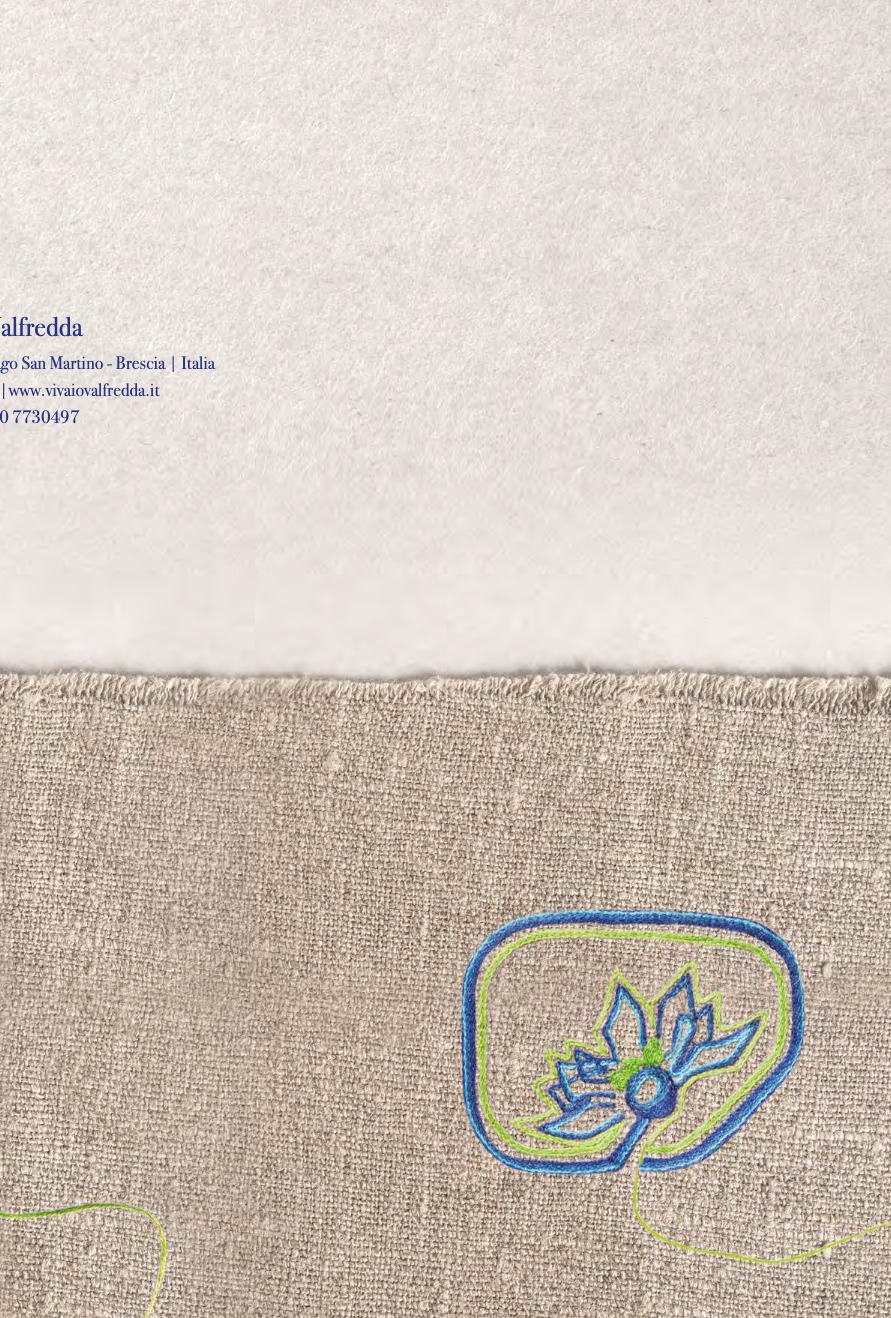 Vademecum
The Valfredda Vademecum is an extract from our collection for practical, quick and immediate use.
20.00 (VAT included)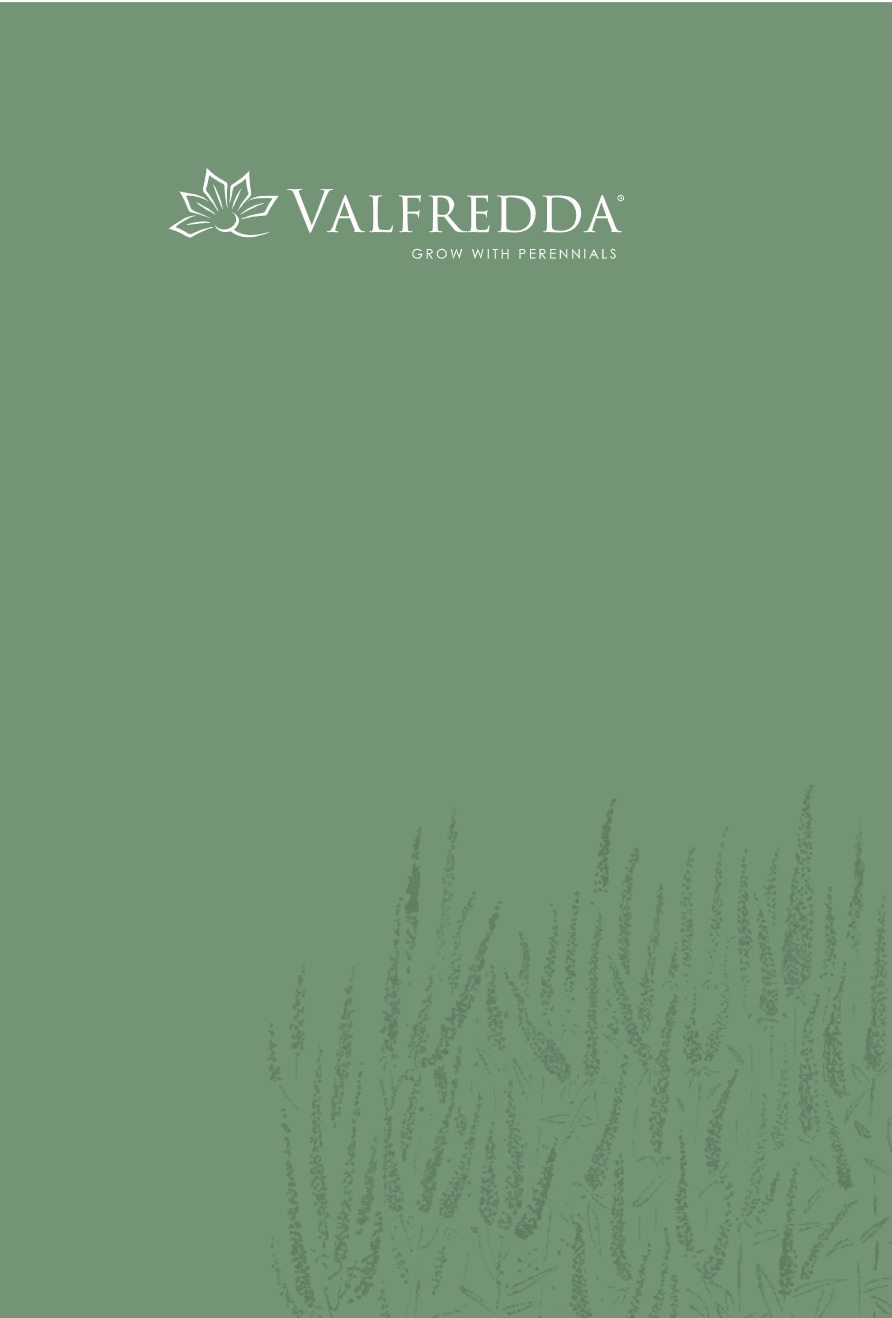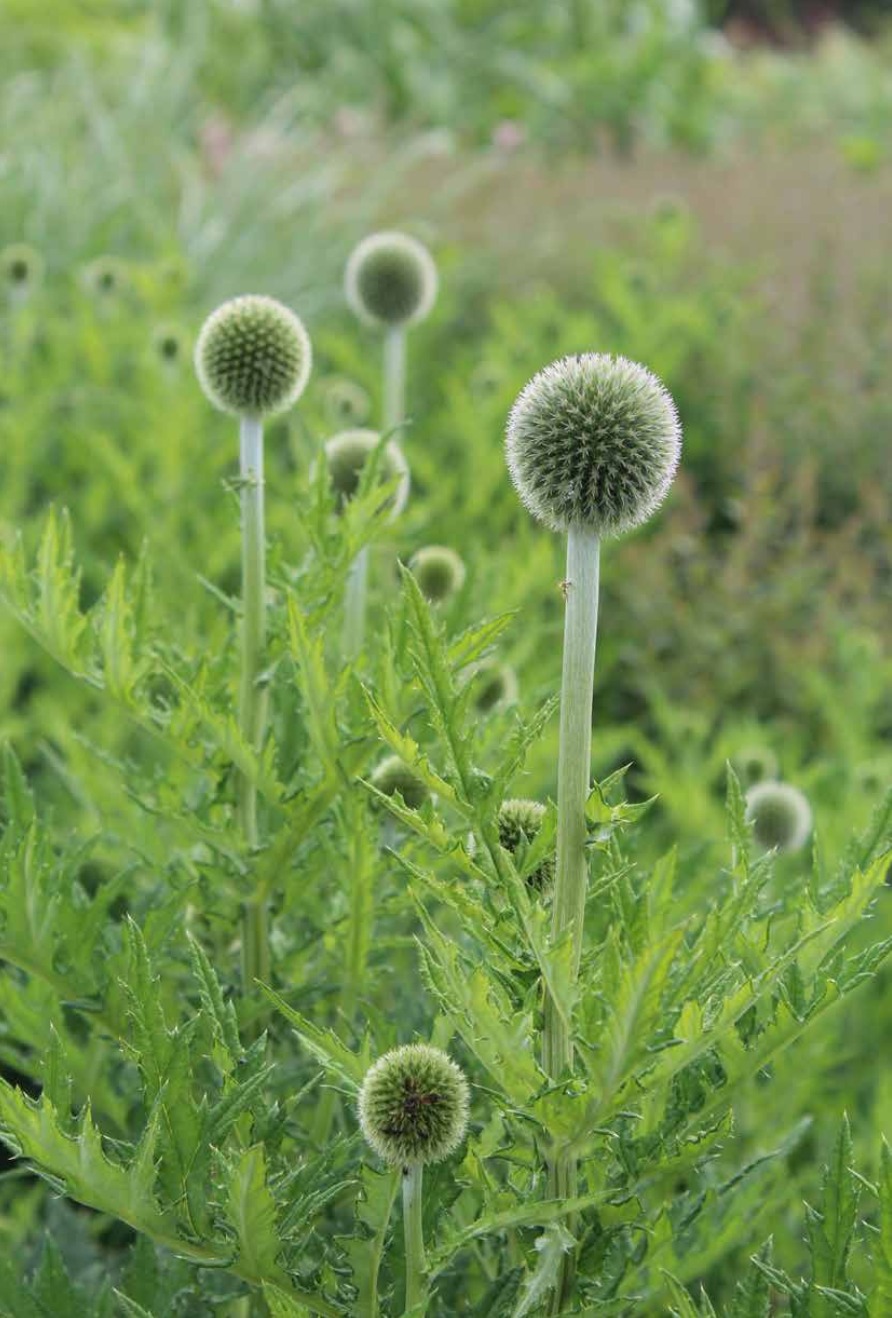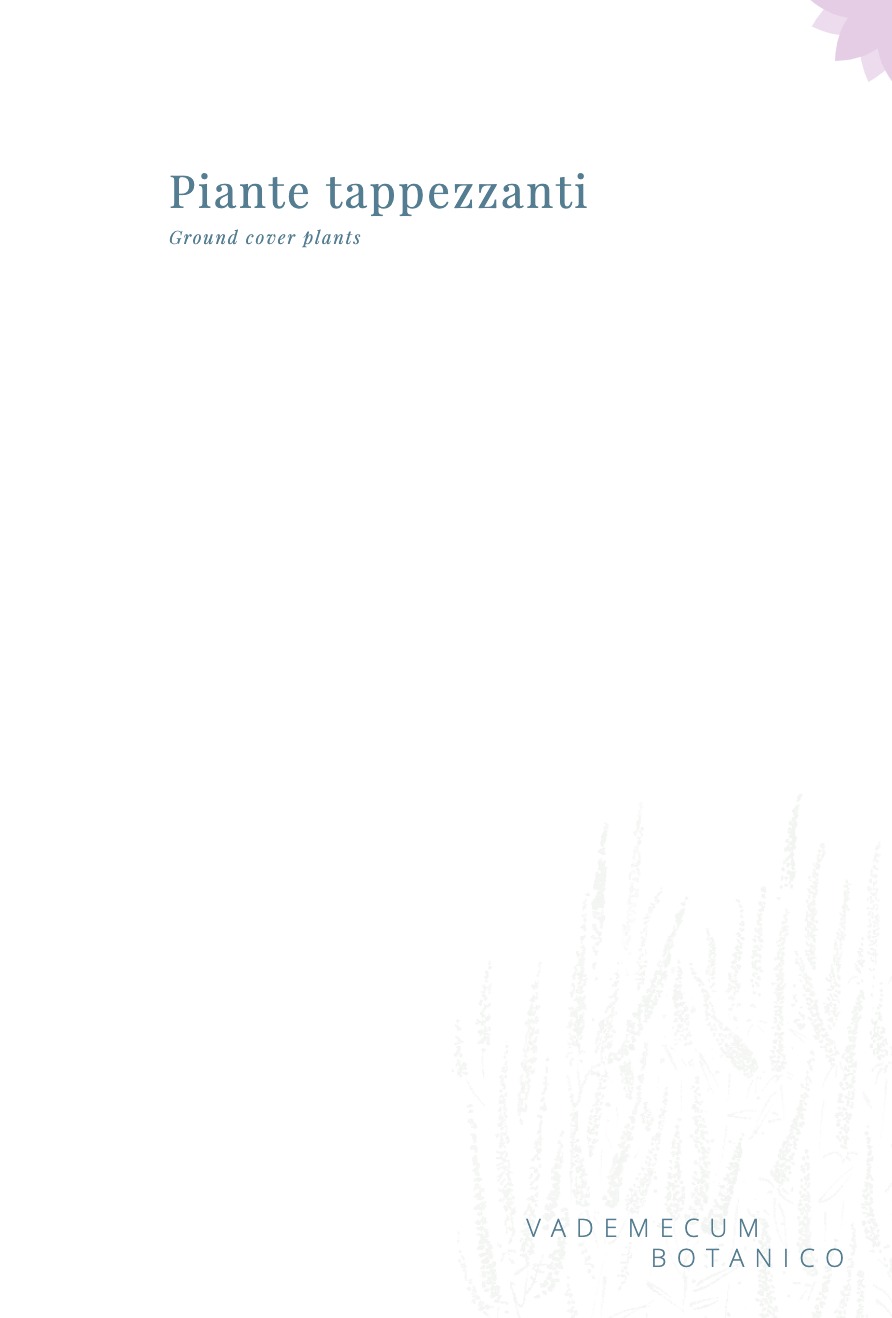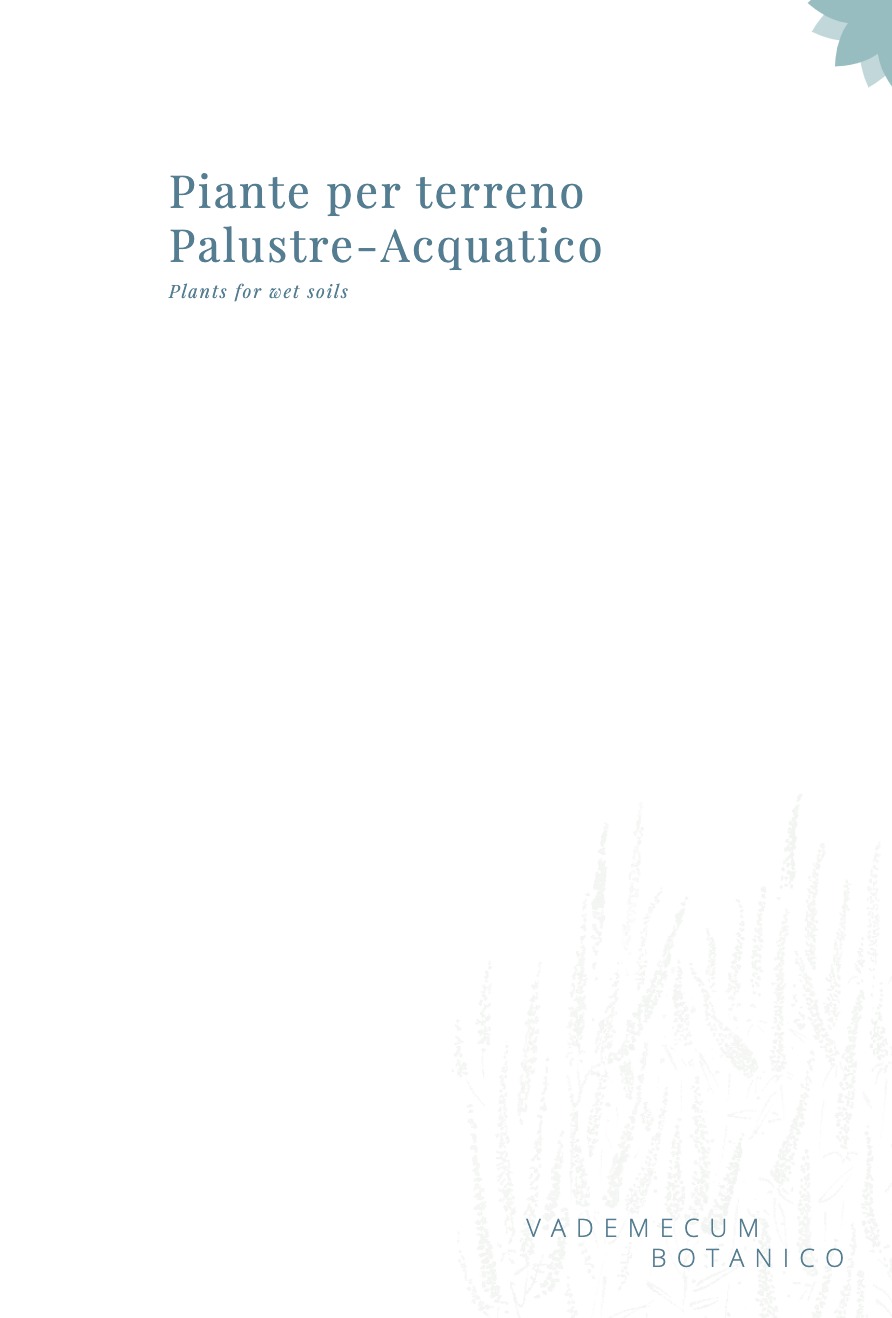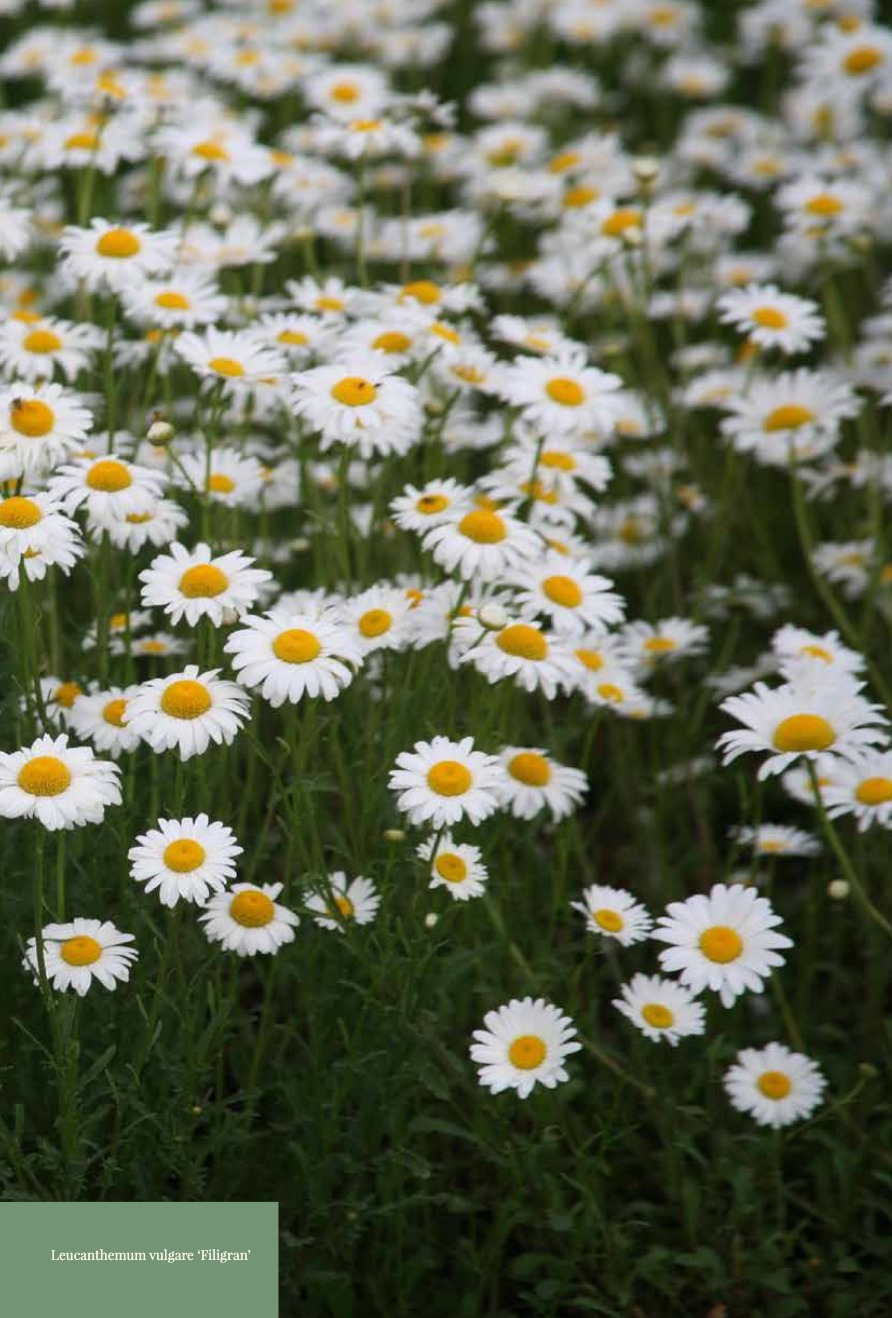 Perennial Gardens
This volume collects and tells the gist of our work philosophy through dozens of photographs taken by us around the globe. Every year we organize botanical trips in search of new varieties, new trends and new styles of gardening and today we have decided to share with you this work that contain all our passion. Perennials Gardens wants to show the different philosophies and possible types of gardening that can be developed through the use of the plants we cultivate, perennial plants and ornamental grasses.

We have deliberately collected photos from different countries and continents to show you how everywhere it is possible to create a garden like the ones you see and we are sure you want.
20.00 (VAT included)